UNIVERSE
LIVE
ABOUT
INTERACTION
DISTANZ
04.12.20
This year the motto is "Digital ist besserer" because this time there will be no (!) visitors on site. Instead, you are invited and asked to guide robot avatars through the rooms from home. Chaotic robot clackers, digital and mechanical heat replacements, fender damage and error messages included.

On 4 December 2020 we invite artists to become part of a temporary audiovisual orchestra. Musical instruments and visual apparatuses will be electromechanically modified so that you can influence the motors, sensors and sound-image equipment in video conferences with voice, text and video image transmission and be part of a playful experiment. Become an active participant in a constantly evolving audiovisual composition.
INTER
AKTION
Robots, web interfaces and video conferences are equipped with different sensors, cameras and technologies that are controlled by the incoming signals of the participants (audience), e.g. a hand movement is to be translated into the direction of travel of a robot, a typed word is to be transferred to a notation that is interpreted on site by a musician, online voting decides on the position of self-propelled web cameras.
20Uhr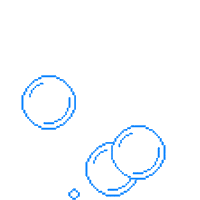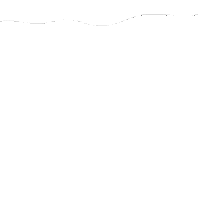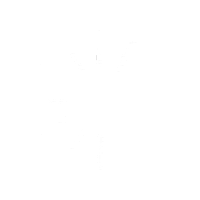 IMPRESSUM
DATENSCHUTZ
download the internet
DIGITAL IST BESSERER
DE
DE
DE
DE
Shiny Toys 2020 wird durch die Zusammenarbeit mit dem Ringlokschuppen Ruhr, dem Zentrum für Kunst und Technik Makroscope e.V. und mex – intermediale und experimentelle Musikprojekte e.V. in Dortmund realisiert. In Kooperation mit dem Kassetten- und Vinyllabel Ana Ott. Gefördert durch das Ministerium für Familie, Jugend, Kultur und Sport des Landes Nordrhein-Westfalen und den Kulturbetrieb Mülheim an der Ruhr.